COMPANY
Advent Entertainment, LLC is a film and entertainment funding and production company. Lee Baker, the founder of Advent Entertainment, LLC, has spent years developing a slate of feature film and television projects. Advent Entertainment has the right to fund all or part of the projects in our Current Film and Television Slate. Advent Entertainment, LLC will continue developing feature film and television projects and technologies such as virtual reality, augmented reality, gaming and other technologies associated with the entertainment industry. Our goal is that you will see Advent projects in theaters, on television, on your computers, on your tablets, on your phones, in novels, in illustrated books, on apps and every other conceivable medium.
MISSION
Our mission is to create exciting, inspiring and visually stunning content with worldwide appeal which inspires and spreads values and morality at a level that competes with the greatest films, television shows and games the world has ever seen.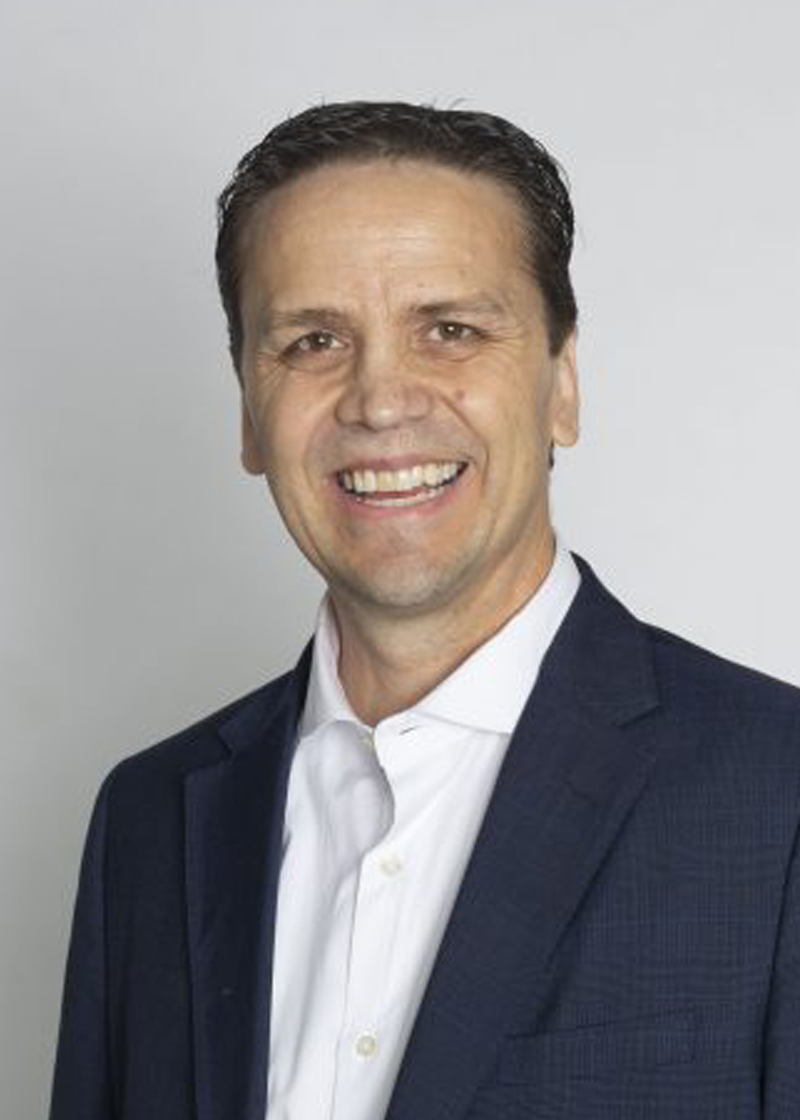 Lee Baker
Founder, CEO  Lee Baker is the CEO of Advent Entertainment, LLC and Advent FX, LLC, the previous CEO of Genesis Animation, Inc. and the previous owner and president of the visual effects and animation company Sandman Studios Entertainment, LLC. Lee has worked on many feature film and television projects including Race to Witch Mountain, Pushing Daisies, Grimm, Trauma, The Aquabats, Raising Hope, A Gifted Man, The Closer, iZombie and many others. His company built the X-Box video game Advent Rising with Majesco, worked with Electronic Arts on G.I. Joe, Littlest Pet Shop, Monopoly, Nerf and Connect Four and built interactive games for Stuart Little and Pirates of the Caribbean. For their work, his company has won 10 Telly Awards, 2 Davey Awards, 2 W3 Awards, 15 Horizon Awards, 5 Communicator Awards and 6 Interactive Media Awards. Lee is the author of the novel Speed of Light and the illustrated books Humbug, A Christmas Carol and Beau and the Beanstalk. IMDB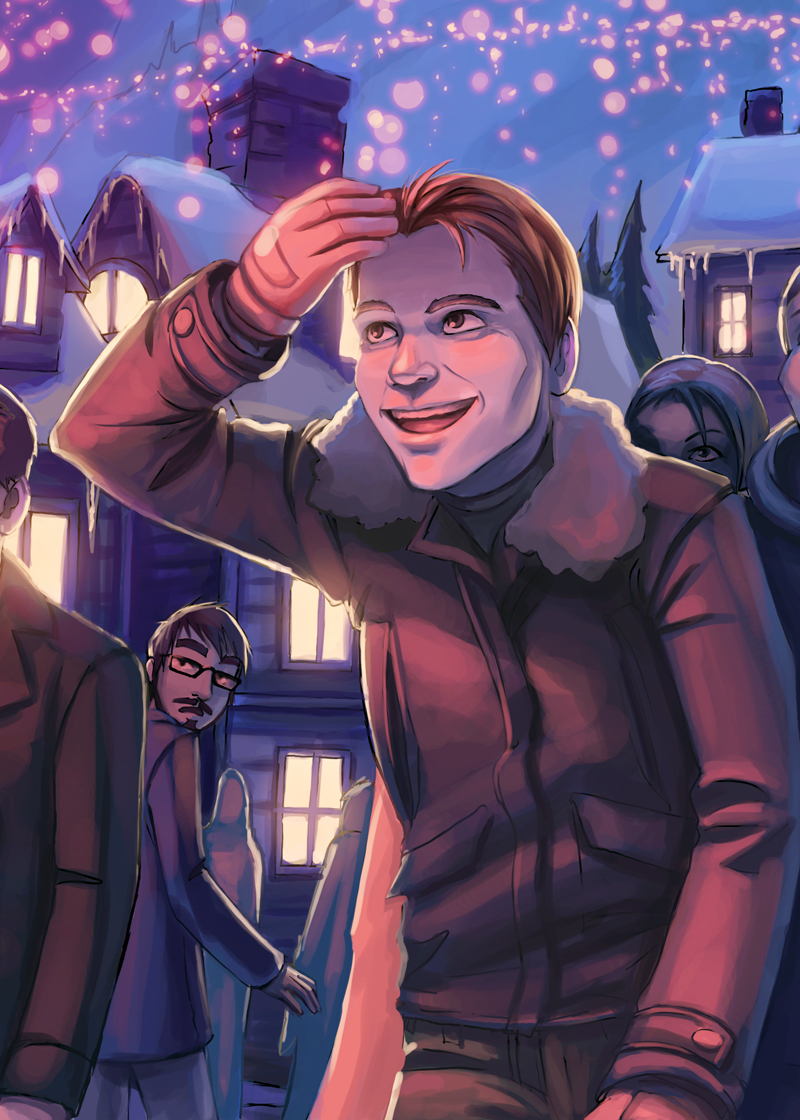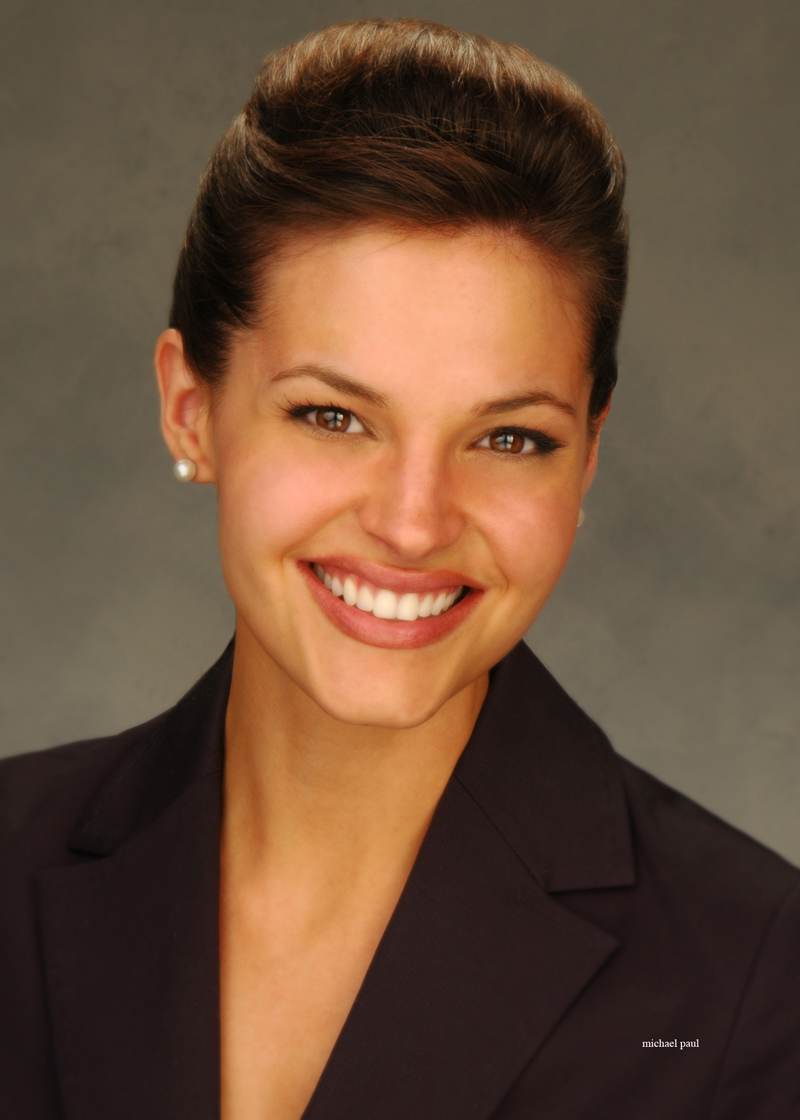 Drennan Baker
Founder, Vice President Drennan Baker oversees the development of projects at Advent Entertainment and has experience in print and runway modeling. In 2006 Drennan was awarded the Mrs. Utah crown in the Mrs. America Pageant and was 2nd runner up in the Mrs. America Pageant. She is the Chapter Advisor for the Worldwide Organization for Women (WOW) which seeks to create a peaceful environment that values sanctity of human life, preserves the natural family, and fosters the worship of God. Drennan also started and led a chapter for American Mothers for three years previous to her work with WOW. As a student, Drennan was a springboard and platform diver and competed in local, regional and state competitions. Drennan's passion is spreading her faith-based processes and experience in self-development and personal progress. IMDB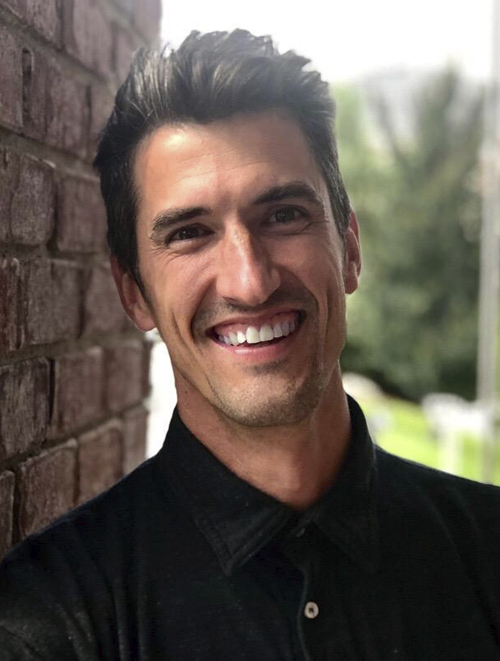 Jarom Sidwell
Production/VFX Supervisor Jarom started his career with Digital Domain and the films Transformers, We Own the Night, The Hitcher, Texas Chainsaw Massacre – The Beginning and Zoom. He moved to VFX produce commercials at Radium / Reel FX where he assembled bids, helped managed pitches, actualized budgets and learned the beginning and end and everything in between needed for a successful production. 2+ years later, New Zealand called. He had to go – it was Avatar. The animation department was his home and after that first production he oversaw his own projects. He learned the systems and workflow, mastered it, earned a higher title and with some hard work and skillful planning began delivering projects months ahead of schedule. Weta credits: Man of Steel, Avengers, The Adventures of TinTin, X-Men: First Class, A-Team, Gulliver's Travels, Avatar. Now, he is leading the Advent teams and perfecting our use of Virtual and Augmented Reality. IMDB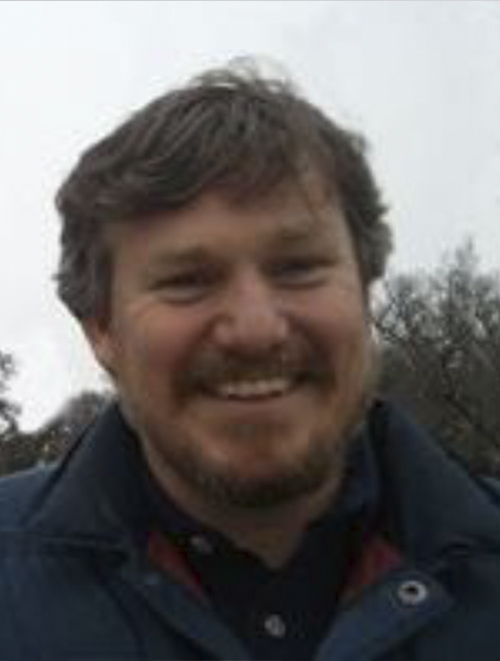 Moroni Taylor
Animation and Storyboards Moroni brings over 20 years of experience in the film industry with a focus on story creation and storyboarding. He has spent much of his career with Blue Sky Animation and has extensive experience in developing great stories that have worldwide appeal. Animation feature film projects have included: Ice Age: Collision Course, Rio 2, Ice Age: Continental Drift, Rio, Ice Age: Dawn of the Dinosaurs, Surviving Sid, Horton Hears a Who!, Ice Age: The Meltdown, Aunt Fanny's Tour of Booty, Robots, Ice Age, Osmosis Jones, The Tangerine Bear: Home in Time for Christmas!, The Iron Giant, The Brave Little Toaster Goes to Mars, The Magic Sword: Quest for Camelot, The Brave Little Toaster to the Rescue, The Peanuts Movie and Epic. IMDB
Todd Hicks
Chief Strategy Officer Todd has extensive business experience in film and music. He is the CEO of Bumkidz Entertainment which has worked with artists, producers, and executives on projects that have topped Billboard's Charts and earned nominations for Grammy and Stellar Awards, while selling over ten million copies. He has worked with AV8-BMG, Ultimate, Connor, Emblem, Regal, Sony, Universal Music Group, DTA Music Group, AV8 Records and many others. Music talent he has worked with include Nas, Mariah Carey, Ginuwine, Bow Wow, Jennifer Lopez and Lyfe Jennings. Many projects have surpassed the "Gold" and "Platinum" sales levels. Todd has exposure to many of the world's largest film, television & music markets including China, Japan, Germany, the United Kingdom, and South America. These relationships bring a vast pool of experience and connections that allow Todd to successfully manage projects.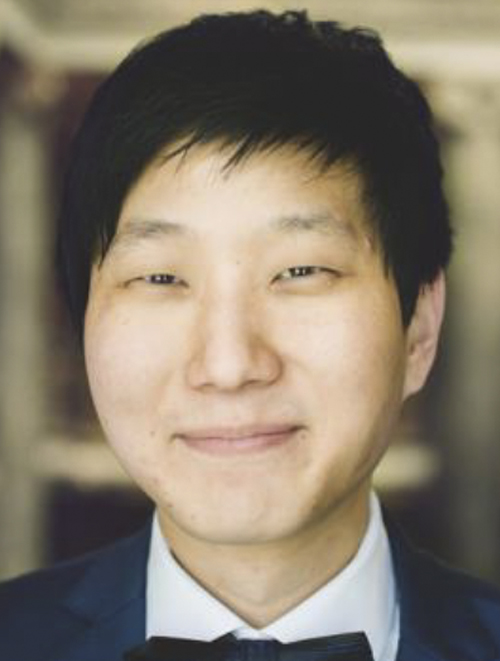 Kenwood Huh
Art Direction/Animation Kenwood is a talented artist who has led teams of artists with Sandman Studios on key projects. Kenwood created the main artwork and models for Stan Lee's new super hero franchise Rogue Legion. He also built the main super hero 3D models for the video game for the Rogue Legion. He won a student academy award for his work on the project The Ghost Next Door. Kenwood has been leading the art look and feel for Starlight since the beginning of the project and has developed the look and feel of the Heavenly worlds. Kenwood's personal artwork has earned him a strong name in the art world and he has a talent for leading teams of artists and creating a cohesive feel for each project he undertakes.