FILM SLATE
We seek out film and television projects that are high-quality and have strong market appeal. Our goal is to create entertainment projects that are visually stunning and creatively inspiring. Select from the projects below to learn more about the films in our slate.
Stan Lee's Legion of 5
Creator of Avengers, Spiderman, Hulk, Thor, Iron Man, Captain America and many more…
Imagine being able to profit from a film created by the highest grossing creator the world has ever known. Avengers: Endgame is the highest grossing film ever and in the top grossing franchises of all time, Stan Lee's creations hold the number 1 spot and 5 spots in the top 25.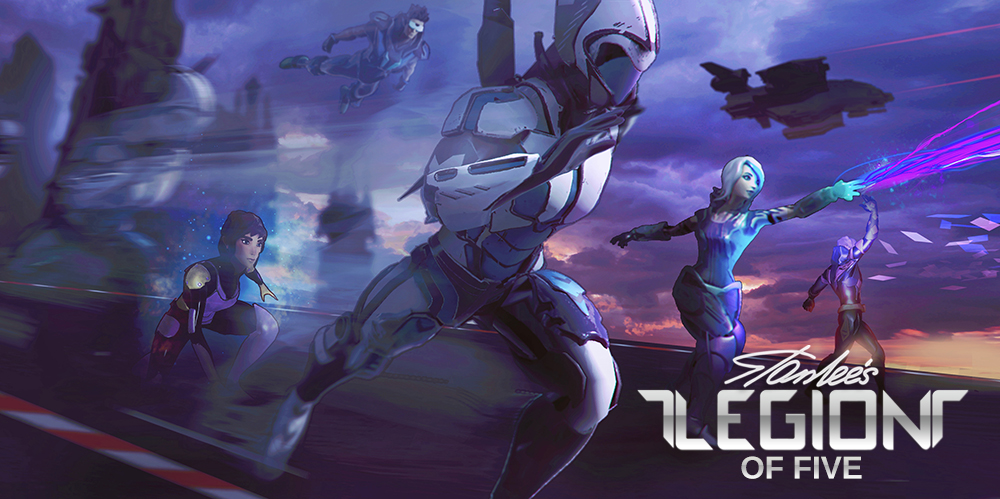 Speed of Light
Based on the Novel by Lee Baker
Larry King of CNN said, "Speed of Light by Lee Baker is a terrific read that takes you on a fast-paced, thrilling experience and journey with twists and turns that surprise and entertain! It's a book you won't want to put down. Lee Baker makes a strong impact with his first novel, and reveals himself as a master storyteller!"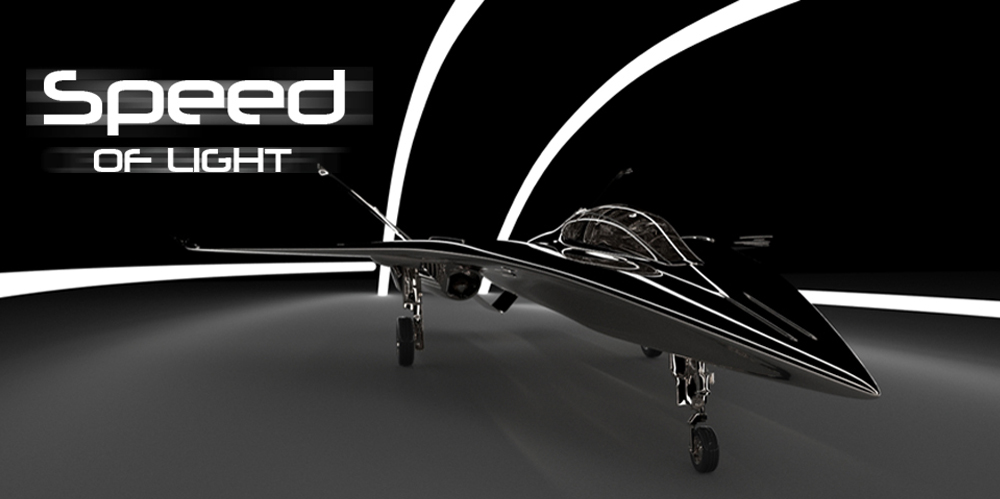 Additional Film and Television Projects