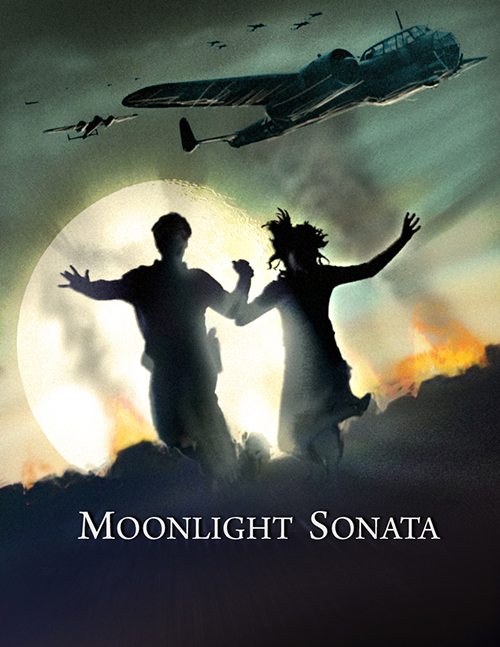 MOONLIGHT SONATA
Type: Live-Action Feature Film
Genre: Historical Espionage Thriller, based on real events.
Story: Two British spies, involved in breaking the enigma codes discover that the Germans are launching the largest night air raid in history with the intention of destroying the city of Coventry. This is the story of two men who are against each other to the point they are willing to kill each other, but both are right.